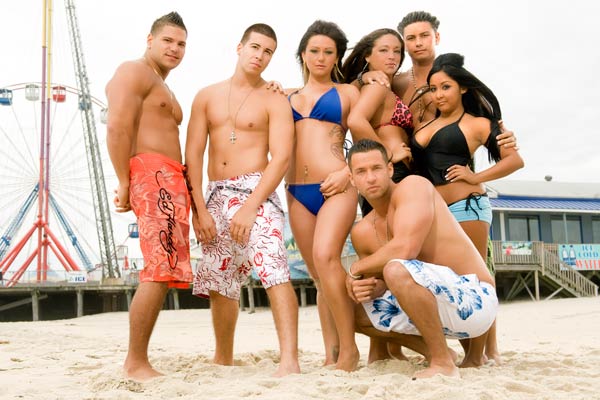 Our long national nightmare has ended. MTV finally pulls the plug on the horror show known as Jersey Shore.
Although it showed that people with no discernable talent can hold an audience for 6 seasons, MTV kills Jersey Shore.
Matthew McConaughey sheds a whole lotta weight for a movie role, and looks 20 years older…
Far be it from me to ever cite Fox News on anything, but their breakdown on Paul Ryan's speech is shockingly on point.
Mr. Travolta's alleged ex-lover spills some T in his new tell-all…
Lindsay Lohan skips on her hotel bill…I'm sure it's all just a misunderstanding…
Gay couple sues United Airlines for hiring idiots…