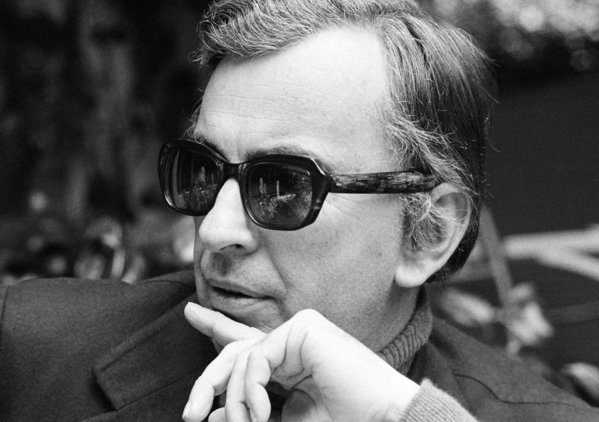 Whenever I have a conversation with anyone about queer literary canon, I begin with Gore Vidal. His ballsy, unapologetic sensibility inspired me at a very young age to ignore the opinions of others, and simply do what the muse calls me to do.
He shocked the Brahmin east-coast establishment to which he has born with his third novel in 1948 (when he was only 23!) THE CITY AND THE PILLAR that addressed homosexuality in such a frank and unapologetic way that moralistic Right could do nothing but make it into a publicist's wet dream – a literary scandal that rocked polite society.
Vidal went on to write for Hollywood, famously being hired to re-write Ben-Hur and inserting steamy gay subtext that "those in the know" would delight in for decades to come, including the steamy sexual tension between the titular Ben-Hur and Massala. Amusingly, Gore Vidal would later claim that Charlton Heston was blissfully unaware of this during the shooting of the film.
Ever the catalyst for controversy, he would go on to write the novel (and later film) MYRA BRECKENRIDGE that would be considered, at least, politically incorrect by today's standards. But was still well ahead of its time – dealing directly with transsexuality in a campy, funny and ultimately bizarre way. Frankly, the movie remains brilliant because of the cast – Raquel Welch as the title character, with Mae West, Rex Reed and a VERY young Farrah Fawcett and Tom Selleck make the movie well worth renting again.
Gore Vidal passed away yesterday. He was 85.