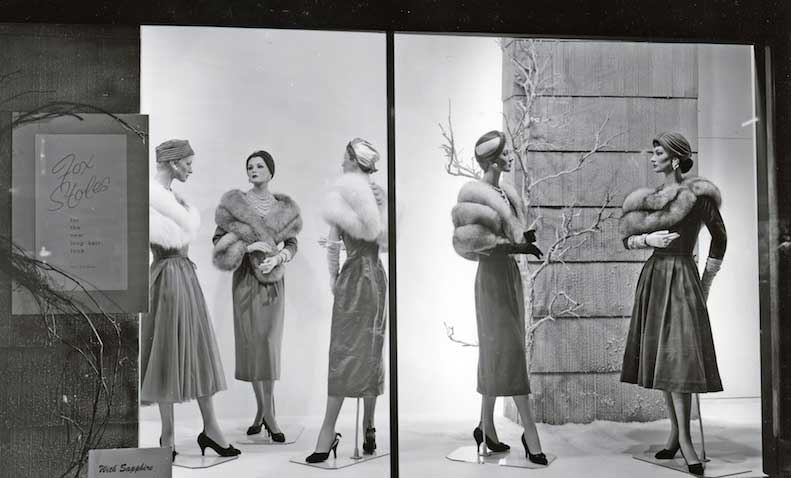 Like many of you, every Holiday season, I completely lose track of time. November and December become insanely busy, and I forget to buy stuff for the people in my life that I actually want to give something interesting to. Most of the time, I also forget to put up a tree. But I'm managed to run across a few things that I like, and would actually spend money on!
So, here's a list of a few things that I like this year: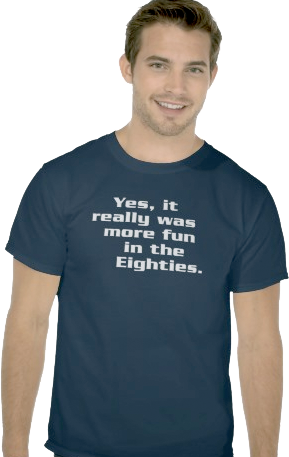 Local photographer/artist/political motivator Andy Caldwell produces an assortment of cool things – both politically focused and just plain fun. Check out his Zazzle store here, and shop some of his stuff.
This t-shirt tells the truth.
- – -
If you missed the CD release party for Mizz Honey Bucket back in November, you missed an amazing show, BUT, you can still get the CD, and have a little Honey with you all the time. Send her a message on the Facebooks, and get your very own copy of AMERICAN HO… and come see her at an upcoming Bacon Strip!
- – -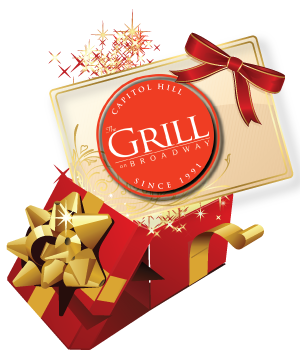 The Grill on Broadway (sponsor of this here very site!) is offering some kind of amazing bonuses on gift cards. Get a $25 bonus for every $50 you spend. As in, a $75 gift card only costs $50. A damned fine deal. Spend the $50 you'd spend to go see MIMOSAS WITH MAMA, buy a gift card, and get $25 extra to spend on booze! Win Win!
- – -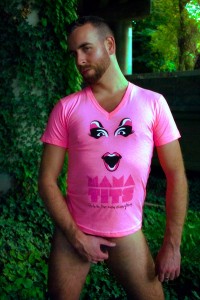 Mama Tits has shirts! And they're awesome! She's got three different styles working, not the least of which is the AMAZING hand-airbrushed one. I didn't put a picture of that one here, just so I could use this one of Davey modeling the pink V-Neck here, and being all sexy and whatnot. Check out the shop on her website here for her FINE ASS selection of goodies. 
- – -
Give the gift of UBER! Everyone's favorite stylist ride home from the bar offers gift certificates on their website HERE. So, when you go to the Grill to use your gift card there, you can take your drunk ass home in style, while wearing your own shirt from Andy Caldwell, while shopping for a Mama Tits shirt on your smart phone!