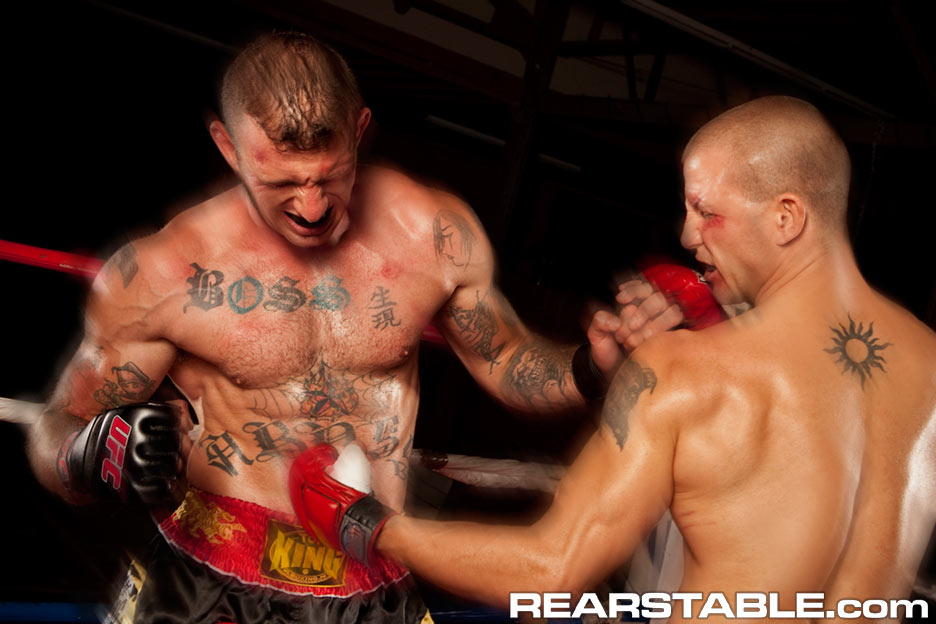 From Wikipedia:
The exact etymology of the term "boxing" is unclear. There are several competing theories, none of which is definitive.[1] The European tradition, which has long included giving money and other gifts to those who were needy and in service positions, has been dated to the Middle Ages, but the exact origin is unknown. It may come from a custom in the late Roman/early Christian era, wherein metal boxes placed outside churches were used to collect special offerings tied to the Feast of Saint Stephen,[2] which in the Western Church falls on the same day as Boxing Day.

In Britain, it was a custom for tradesmen to collect "Christmas boxes" of money or presents on the first weekday after Christmas as thanks for good service throughout the year.[3] This is mentioned in Samuel Pepys' diary entry for 19 December 1663.[4] This custom is linked to an older English tradition: Since they would have to wait on their masters on Christmas Day, the servants of the wealthy were allowed the next day to visit their families. The employers would give each servant a box to take home containing gifts and bonuses, and sometimes leftover food.
Of course, in the USA, we don't really officially celebrate "Boxing Day". We don't have a term for "Return Shitty Gifts We Don't Like For Cash To Go Buy Booze/Pot Day". Or, "Go See The Other Movie We Didn't See On Christmas Day Day"….or, "Fly Home In A Foul Mood After Spending Time With Our Fucked Up Relatives Day".
There are OTHER things you can do today/tonight…Diesel is hosting the Bearnanarama Video Drop Party at 7pm and lasting until close. It's the debut of a zexy new bear music video and you just can't get enough of those!
Down the street (Madison) from Diesel, it's time for Pony's monthly "Bloodlust", a night of goth, industrial and synth starting at 9pm.
For tonight's "Undergrad" at Neighbours, they've brought back top LA based DJ, Drew G for a combo platter of "Dirty Pop" and Undergrad…
Finally, over at Q, it's "Shelter" with special guests Natural Magic (PDX/SFO) and Tyler Morrison spinning the night away starting at 9pm, but Happy Hour starts at 6pm with $5 Redbull cocktails…just what you need after standing in line at Nordstrom Rack for two hours to return that ugly ass Ed Hardy shirt you got for Xmas…
And, for the rest of you who don't want to go out, stay home and see if you can't seek out an encore broadcast of this year's Christmas episode of "Dr. Who" which aired in the UK and in the States on BBC America. We haven't watched it yet, but it's supposed to be really good.
Or, if you're really sneaky and law breaking, search out an illegal copy of the Xmas episode of "Downton Abbey"...it won't legally air in the US until January (on PBS) but inquiring minds can always track it down but be prepared for crying…that's all we're gonna say about that.